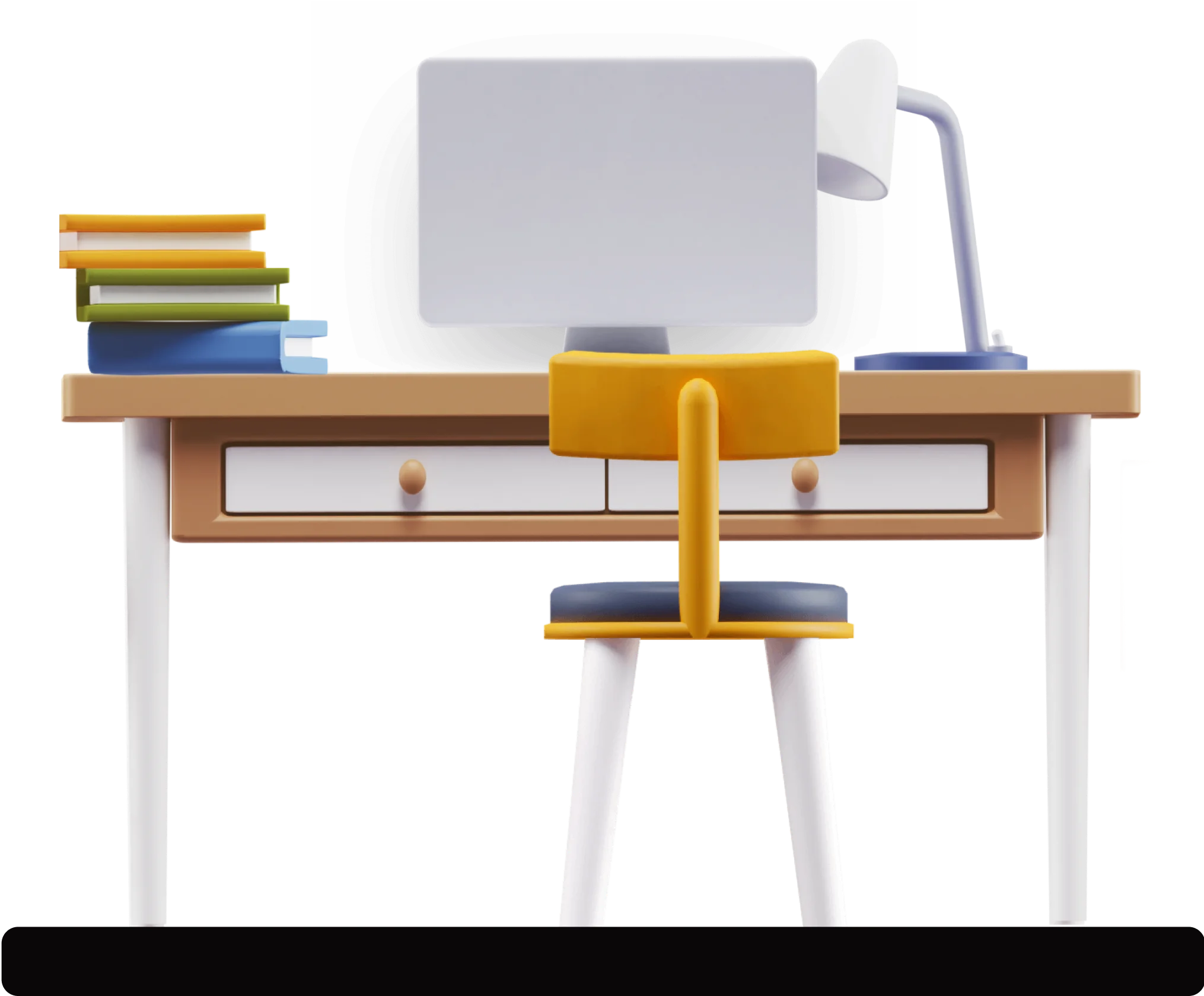 Looking for inspiring posts?
Our Blog and Stories
Want to know more about depression and how to best fight it?
Want to see how others fought and won against depression?
Want to bounce back to cheerfulness and live a mentally healthy life?
Want to hear inspiring stories and lift up your mood?
We Need Your Support
Support Us
Do you love what Zero Depression stands for and want to be a contributor to the global force that is working earnestly to zero down the rate of depression? Then join us today, we are delighted to have you come onboard.
Support by

Becoming a counsellor

Volunteering as a team member

Sponsorship/Funding/Partnership